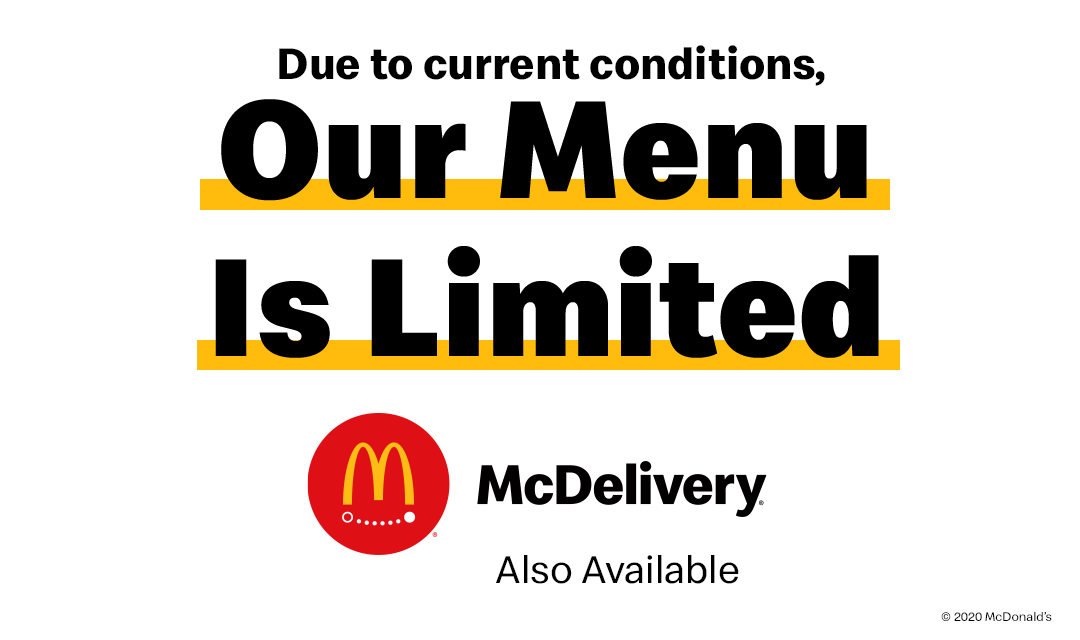 COVID-19 Update
Due to current conditions, we have temporarily implemented a limited menu. We are doing this in order to ensure the safety of our employees and to better serve you. McDonald's is going above and beyond to ensure all locations have the time they need to keep the safety of everyone as our top priority. We appreciate your cooperation during this time and we are grateful we can continue to serve you with our brand that you know and trust.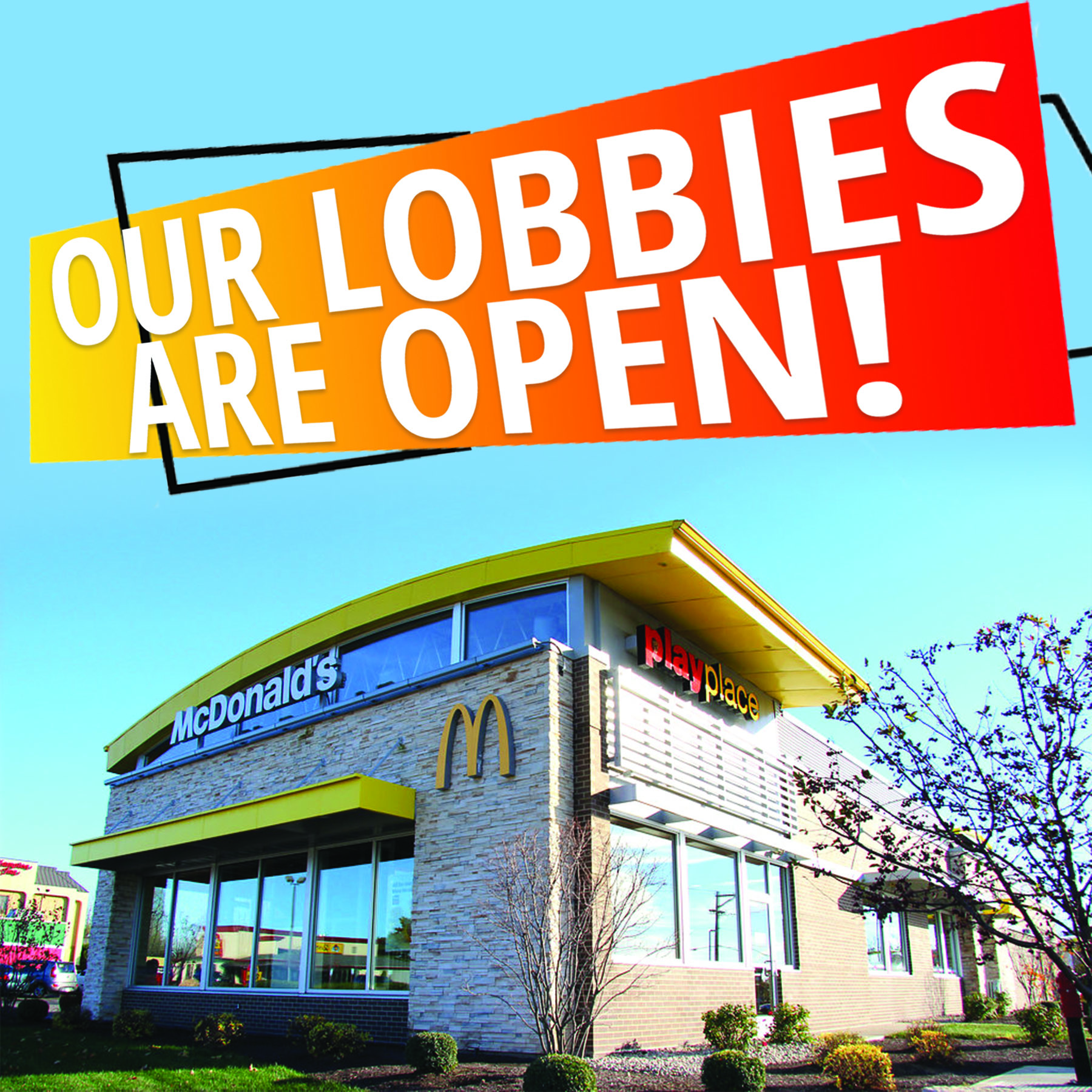 Our Lobbies are OPEN! 
We've missed you! All of our lobbies are back open for dine-in and carryout. Come enjoy
your favorite meal with us again!
Limited Time Offer
We all love McChicken Sandwiches…. grab one for you and one for a friend for just $2!
NEW HAPPY MEAL TOYS!
Disney's Lightyear hits the theaters on June 17th! Get a Lightyear toy with your Happy Meal NOW!
Collect them all!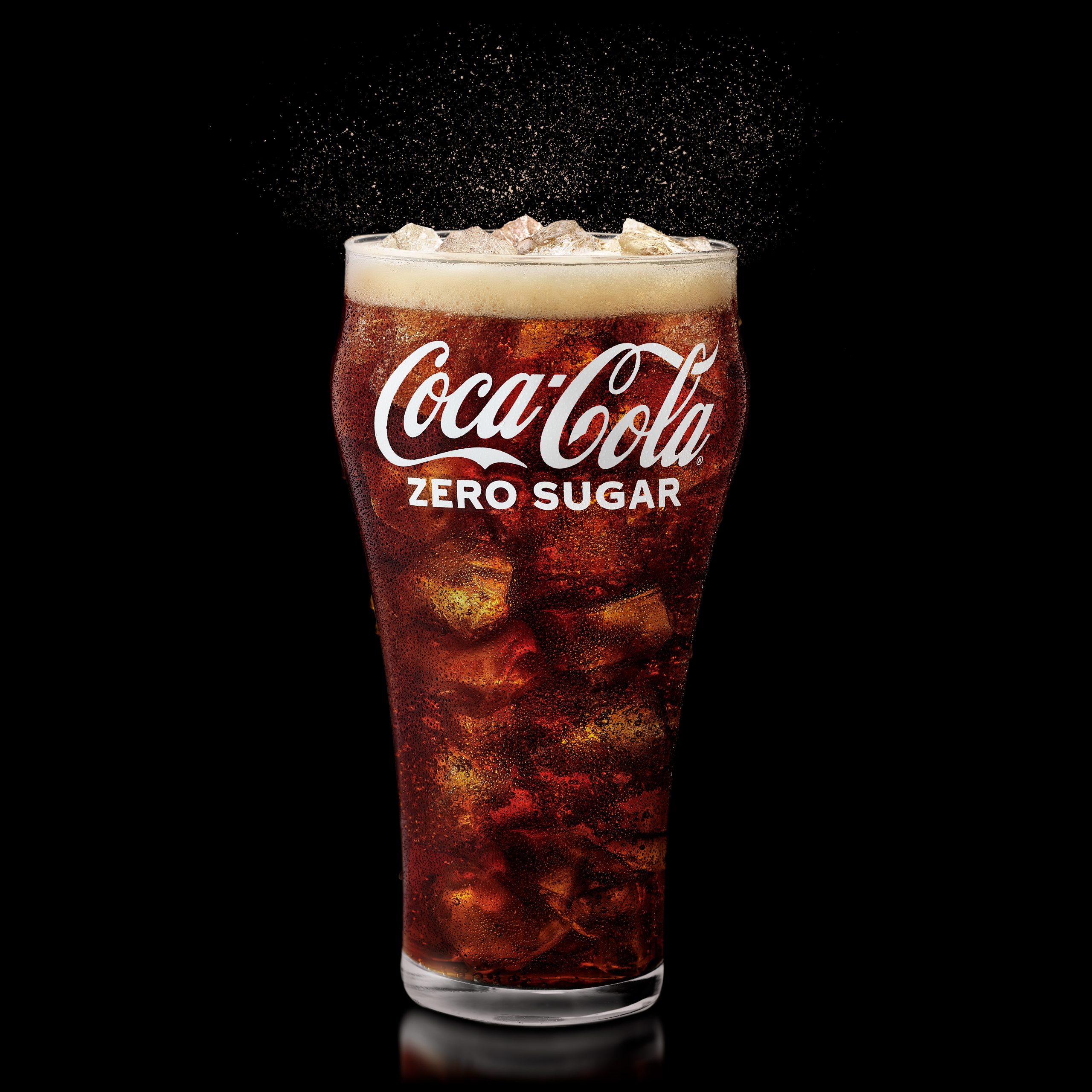 NOW POURING!
Real Coca-Cola taste with zero calories and zero sugar. Perfection on ice.
Grab a Coke Zero next time you visit!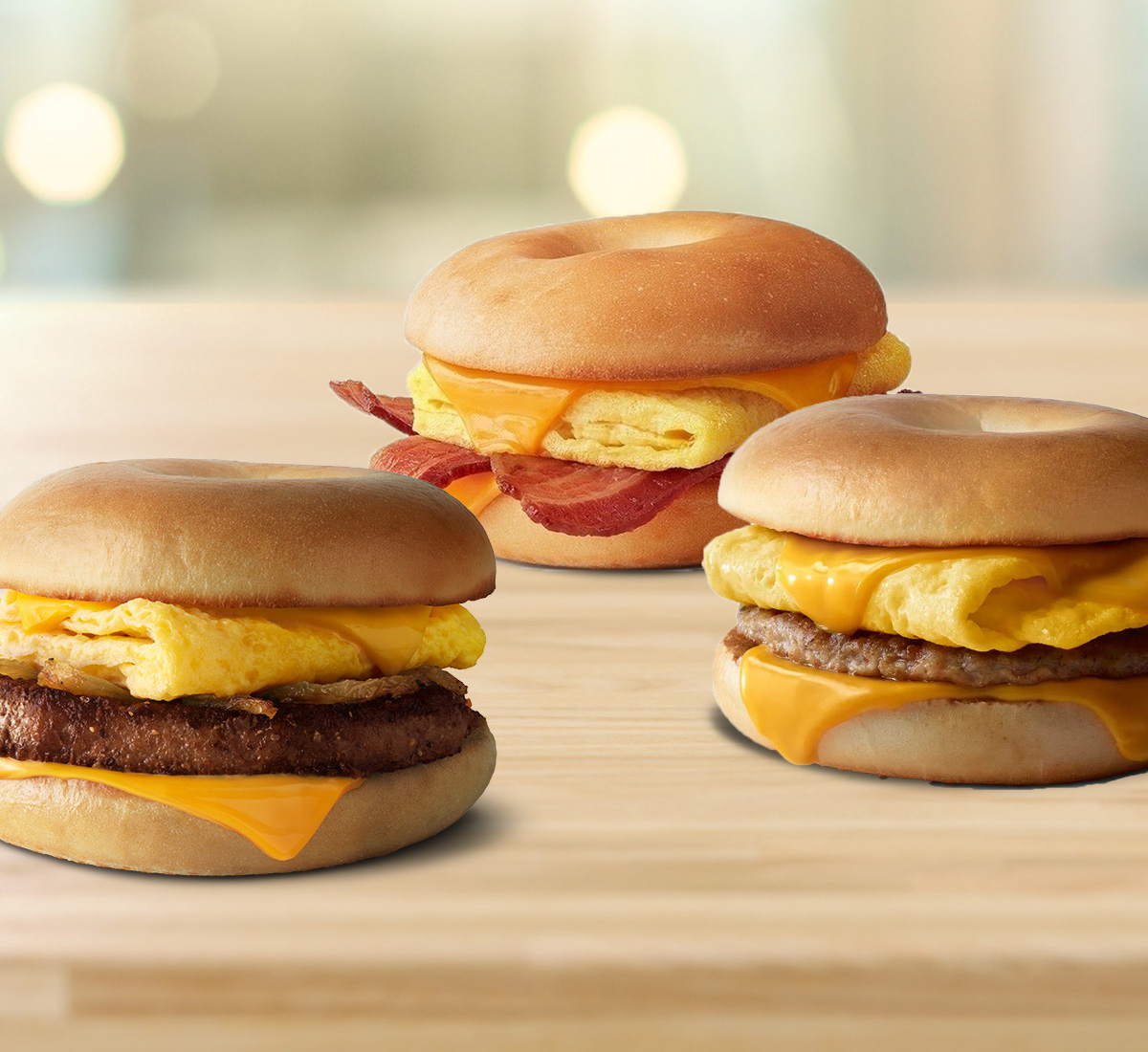 BAGELS ARE BACK!
Coming July 8th, you can get your favorite breakfast bagel again!
Enjoy a Steak, Egg, & Cheese, Sausage, Egg, & Cheese, or Bacon, Egg, & Cheese Bagel!
For a limited time!
2 for $2 Mix & Match Breakfast Deal! 
Choose from a Sausage McMuffin, Sausage Biscuit, Sausage Burrito, or a hash brown.
Strawberry & Creme Pie
A sweet and creamy Strawberry & Creme filling wrapped in a sugar-coated crust. This is 
what sweet dreams are made of. 
Grab one today! Available March 18th!  
Slushies!
Cool off this summer with one of our amazing slushies! Now offering Minute Maid Tropical Mango, Minute Maid Strawberry Watermelon, Fanta Blue Raspberry, Fanta Wild Cherry, and Froze Coca-Cola! 
 Download our App!
Looking for more deals? Download the McDonald's App for iOS and Android! 
With this, you'll have access to Curbside Pickup, Contactless Mobile Order & Pay, Rewards catered to 
your favorites, exclusive deals and more!