Employment
Background Check | Welcome Video | Values | Employee Benefits
Welcome to the team.
It's time to start the new you!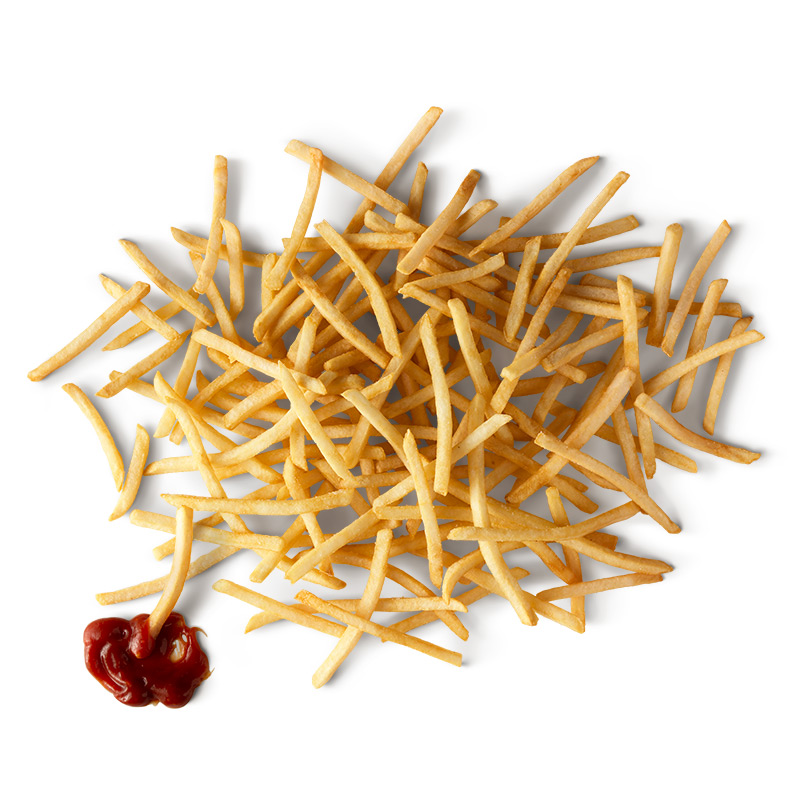 Our Credo
Scott Family McDonald's will create a better everyday life for our guests: serving an outstanding food experience exceeding McDonald's standards with Quality, Service, Cleanliness & Value.
Our Vision
Scott Family McDonald's will be recognized as the best quick service restaurant by McDonald's and the communities we serve.
Our Values
Be the Solution, Be Authentic, Be Honorable, Be Generous, Be Dependable.
Management Positions

McDonald's is leading the industry in technology, customer experience and everyday innovations!  Have you got what it takes to lead the way?  The Manager's job is a big one!  You will serve thousands of guests.  You will manage hundreds of crew.  You will protect our brand!   McDonald's leaders come from everywhere.  Whether you've led a tem of 1,000 people or your home of six; you are a LEADER!  You will lead, develop and grow a team that epitomizes the Scott Family McDonald's culture.
Manager Benefits  
Paid Vacation
401K
Health/Dental Insurance
Life Insurance
Tuition Reimbursement
Free Uniforms
Short Term Disability
Health Club Membership
Flexible Schedule
Annual Pay Increases
Quarterly Bonus Structure
Archways to Opportunity Program
Crew Positions
Our crew are the smiling faces the customer sees at the front counter, the friendly voices on the speaker in the drive thru, the people in the kitchen cooking and preparing delicious food or the ones who help keep the restaurant sparkling clean!  
Their job is an important one and we value it!  That is why Scott Family McDonald's offers perks and benefits that you won't find anywhere else.  We know you're not just looking for a paycheck.  Our world class training, flexible schedule and employee appreciation programs set us apart.
Crew Benefits
Flexible hours
Competitive Wages
Free Uniforms
Discounted meals on or off the clock
Medical, Life & Dental 401(k)
Earn paid days off
Crew Incentive programs
Archways to Opportunity Program
McD Perks Program
Health/Dental Insurance available

 
Now offering Instant Pay!
Instant Pay is a bank card that allows you to access up to 50% of your pay after each shift! It is safe, secure, and completely FREE! 
You can use it anywhere and track your spending! Make every day payday with Instant Pay!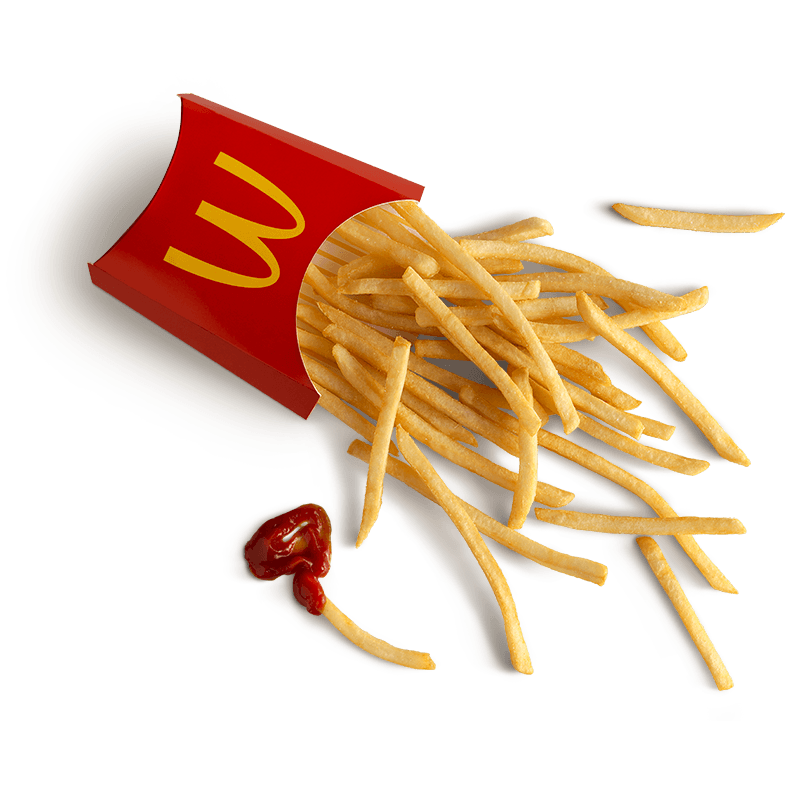 What's next for you?
Are you considering a career change or interested in America's Best First Job?
The success of our stores starts and stops with our team!  Our managers and crew work together to create the best experience for every person, in every interaction, every minute of every day!
AARP Employer Pledge

Scott Family McDonald's is a proud member of the
AARP Employer Pledge Program
is a nationwide group of employers that support the AARP in championing the value of experienced workers and are committed to developing diverse organizations.