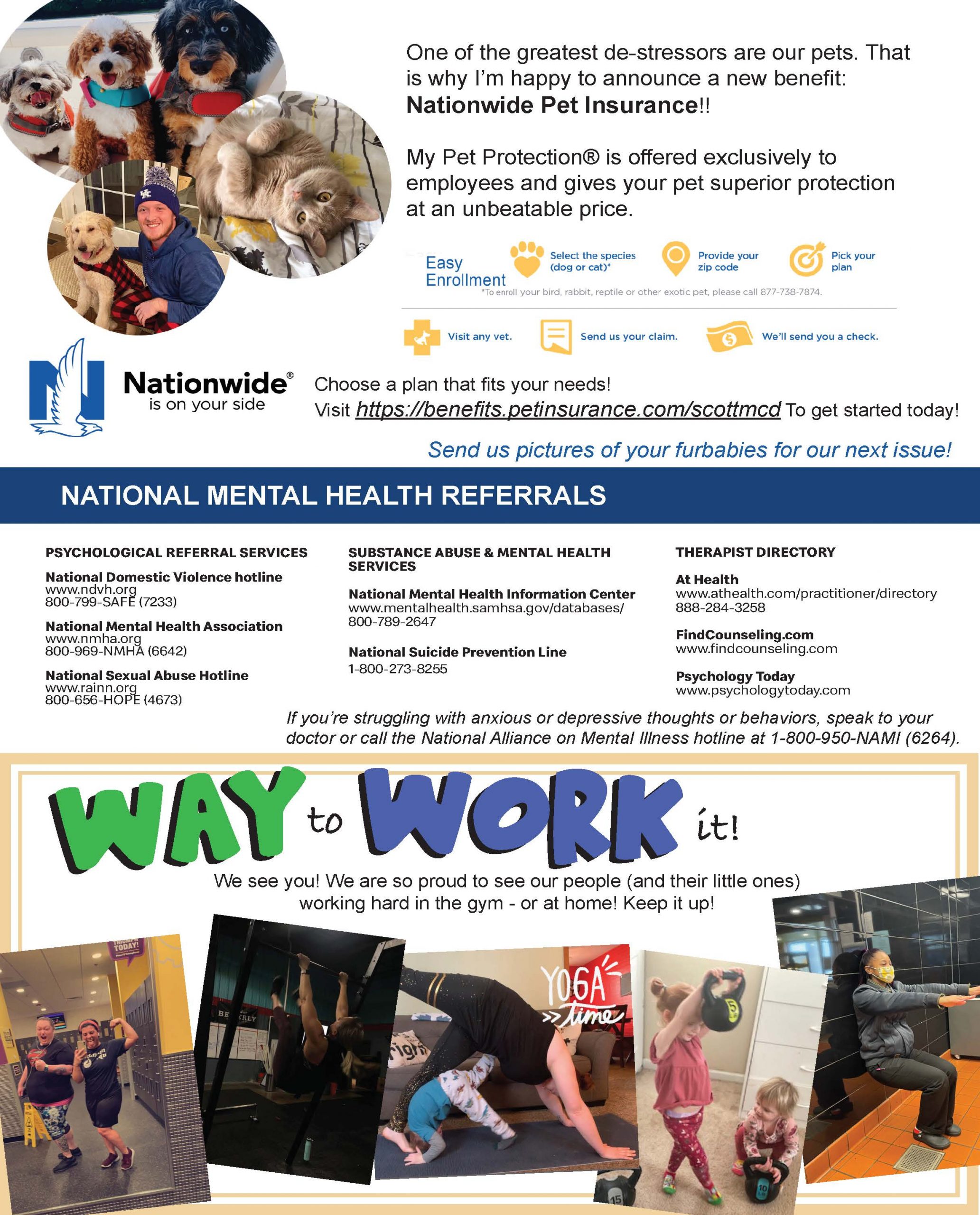 January 2021
The Unnamed Issue No.1!
Click the link below to download a PDF file of the Newsletter to your computer, tablet, or phone!
March 2021
Golden Opportunities. Download a PDF file of our March Newsletter that focuses on mental health by clicking the link below.
Upcoming May 2021
A downloadable file will be available as soon as the next newsletter is released.