Dine-In Seating
5am – 10pm
Hours may vary depending on staffing, call for confirmation.
Breakfast
5am – 10:30am
Sun – Thur
5am – 11am
Sat & Sun
Covington Ave McDonald's
1546 Covington Ave
Piqua, OH 45356
Office: 937-778-8400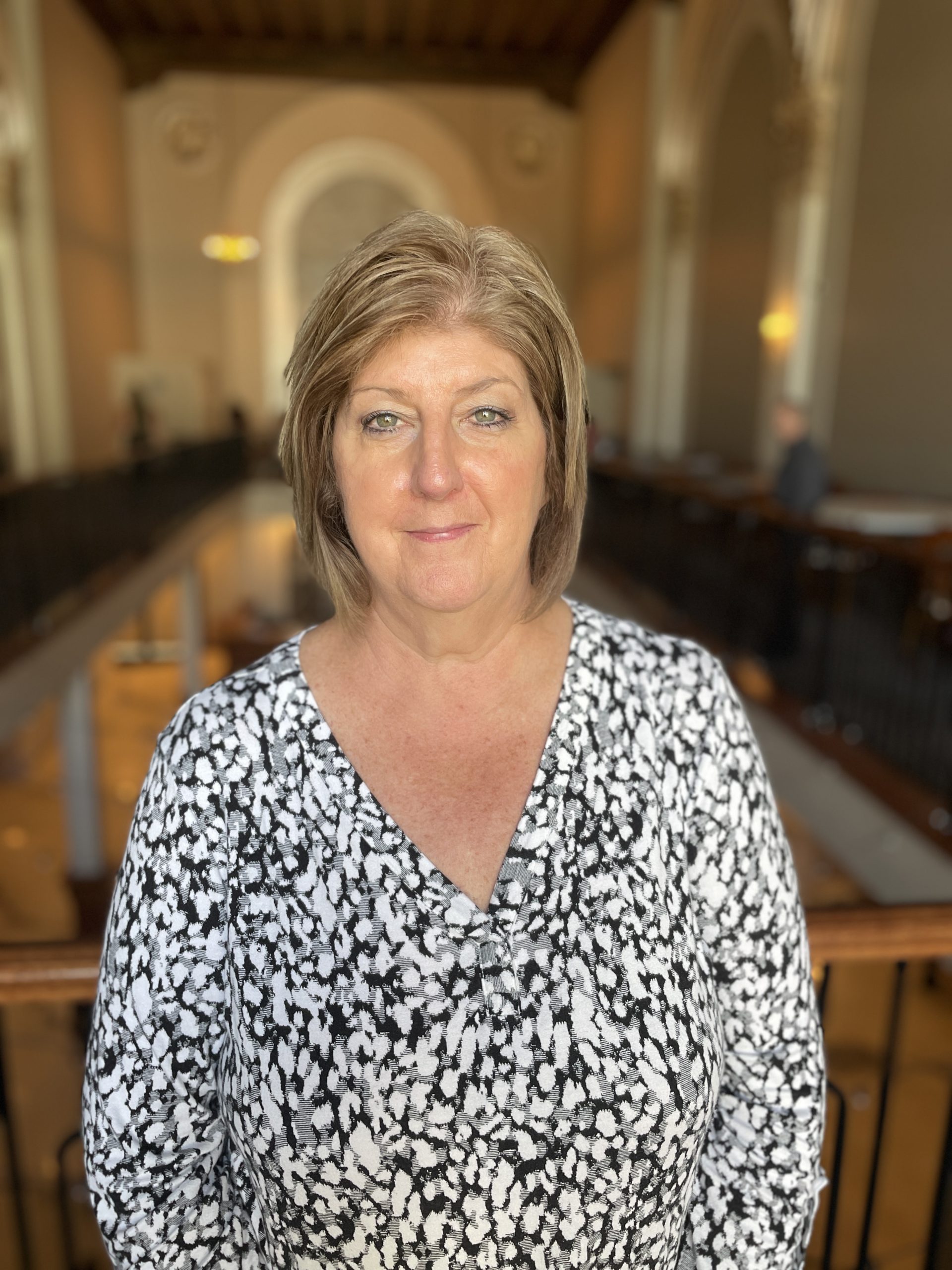 General Manager: Lori
The Piqua West store was one of our first locations at Scott Family McDonald's and we are so happy to have a manager like Lori there to make this location the best that it can be.  We all love being a part of the Piqua community and appreciate our friendly and loyal customers.